Bolty's Sept 2019 visit in pictures
After a successful but rainy visit in April 2018, the club was keen to invite David Bolt back to coach club members and have a go on our excellent bowling surface.
Below are some pictures to show what a great afternoon of bowling fun and serious coaching David Bolt provided the club members on Tuesday 10 September.
David also took the opportunity to visit the refurbished Sports4fitness building and facilities at the other end of the excellent Fernie Fields site, Suffice to say David was very impressed with what Rachel and the team offer children with disabilities to experience sporting fun and was pleased to hear Rachel is working with the 'Bowls Development Alliance' "BDA" to include Bowls as part of the activities offered to children with disabilities.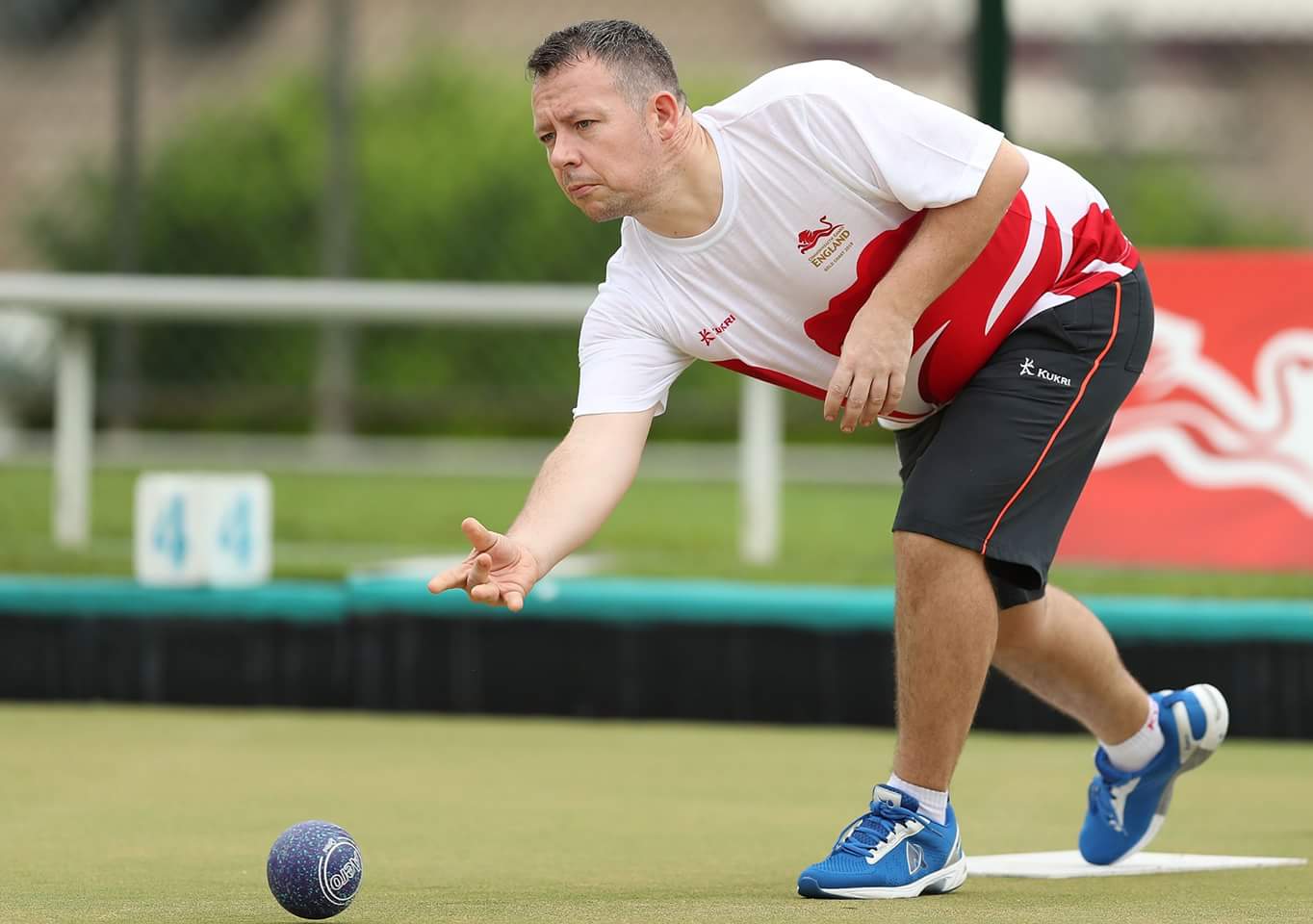 "

Mike inspired me so much that he intended to go home and work on strengthening the areas that would enable him to come back and play again. This for me is why I enjoy what I do as we are not just looking to recruit players but can effectively also enhance lives.

"

David Bolt reflecting on the time he spent with Mike stroke victim and former long distance runner
David Bolt, one of Sunderland's and England's finest, has had a long and successful Bowling Career being a multiple national champion, regular England International bowler and Bronze medal winning member of the England Commonwealth games team.
David is now spending his time giving back to bowls by working with clubs in his native North East as well as being a key member of the "Bowls is Bowls" team promoting Bowls across all formats up and down the country.
A big thank you to Peter Keen the official Club Photographer from the 'Bowls is Bowls' team
AND
Thank you to 'Bowls is Bowls' for arranging for David Bolt and Alex Marshall MBE to visit our club and leave us all with such lasting memories which we will be talking about for years to come.